Sustainable Membrane Solutions for the Dye, Pigment and Colorants Industry
ION Exchange Leading the Way
Dyes, pigments and colorants are widely used in various industries i.e. textiles, pharmaceuticals, food, cosmetics, plastics, paints, inks, and paper and they produce huge amounts of undesirable colored industrial wastewater. Wastewater containing dyes and pigments not only makes them aesthetically unacceptable but also creates serious health risk factors for living organisms and the environment.
Ion Exchange offers a wide range of membrane solutions for dye desalting, concentration and purification of the finished products for the dye industry.
Explore more about our key offerings for Automobile Industry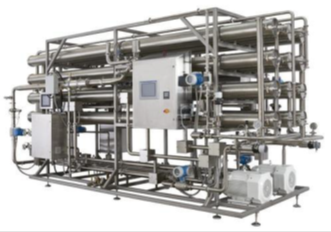 Integration of dye desalting, concentration & purification process with downstream Zero Liquid Discharge (ZLD) systems helps in effluent treatment and more importantly recovering 95% to 98% dye.
Conventional desalting processes result in the final dye having high salt content, thereby
Facing any challenges related to dye desalting and concentration, connect with our experts
INDION® Advanced membrane filtration overcomes all limitations of conventional desalting processes.
Benefits of Membrane systems-
Benefits of Membrane systems-
Milestones – Successfully serving to Dyes industry since how many years, how many clients with design elements – Info required from Girish.
Case study – need to add, can do without mentioning client name in case of no consent from client – Info required from Girish.