Smart Water Solutions to Meet the Urban Water Challenges
Ion Exchange offers sustainable water and waste water treatment solutions for municipalities, communities and realty. We undertake turnkey developmental projects for drinking water supply schemes and distribution systems, sewage treatment and disposal, sea water intake and desalination, and solid waste management including waste to energy projects, for the much-needed integration of energy and the environment.
With increasing water scarcity, the realty sector seeks solutions that not only conserve water but also recycle it. We offer systems that recycle water for use in applications such as toilet flushing, washing cars and gardening. Some of our offerings include providing drinking water and for use in kitchens and canteens, softened water for bathing and laundry, management of heating and cooling water circuits with speciality chemical treatment programmes, swimming pool water filtration and disinfection, sewage treatment and recycling. All these are backed by comprehensive operation and maintenance services for continuous, optimum performance.
Our ZeroB range of home water purification solutions deliver products at every price point and category.
The decentralized community level systems for drinking water purification and sewage treatment/recycle and resource recovery, are customizable for housing complexes, malls and other urban establishments. Our INDION Sequential Batch Reactor (SBR), INDION Clarifiers, INDION Disinfection Systems, INDION Packaged Sewage Treatment Plants (STPs) are especially designed to meet the needs of communities and municipalities.
We also reach out to municipalities, public health engineering departments, water supply boards and sewerage boards for public water supply and sanitation projects. 
Our INDION IPC Membrane Bio Reactor is an innovation that combines flat sheet and hollow fibre membrane system, that reduces the unit cost of water, making it affordable for use by municipal corporations and industries to treat effluent, sewage or contaminated water, making it an alternate source of water. We successfully commissioned an IPC MBR for a progressive municipal corporation in India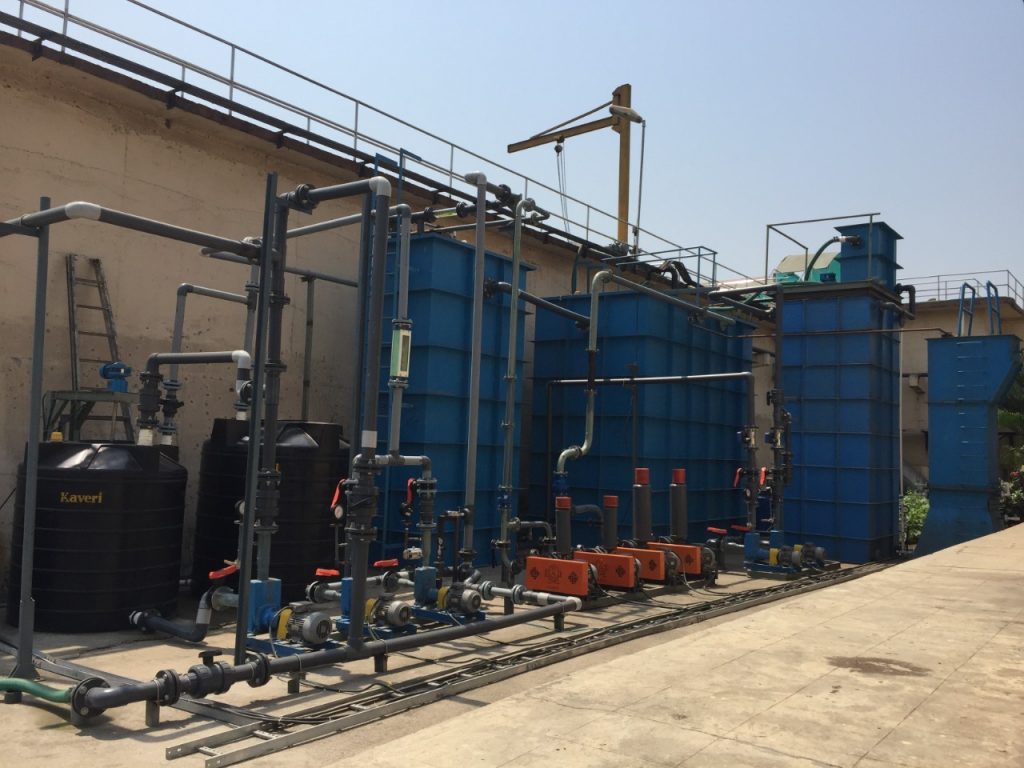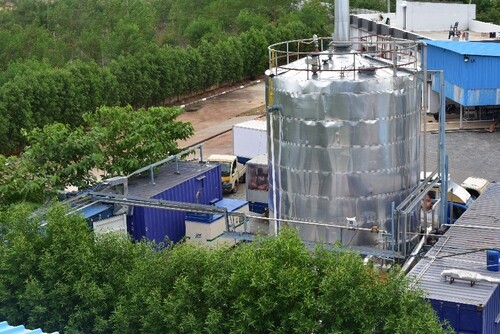 Our waste to energy solution which is an Integrated Waste Management system treats a combination of solid waste generated in sewage treatment process and organic kitchen waste generated in homes and communities to recover purified water, renewable energy and organic fertiliser. The first Integrated Waste Management Plant has been set up at Hyderabad, India to treat waste water and organic waste from its new and fully automated kitchen. It generates approximately 20 kWh of electricity along with 1.35 tonnes of rich organic fertiliser per day. 
One of our largest project was the setting up of a 194 Million USD Integrated Water Supply for The National Water Supply and Drainage Board (NWSBD ) Sri Lanka.
Sri Lankan Govt. awarded Ion Exchange this prestigious water treatment project which comprised of designing, engineering, executing and O&M to help improve drinking water supply to areas of Kalutara, Dodangoda, Beruwala, Mathugama, Agalawatta and Urban Councils of Kalutara & Beruwala in Kalutara District in Sri Lanka.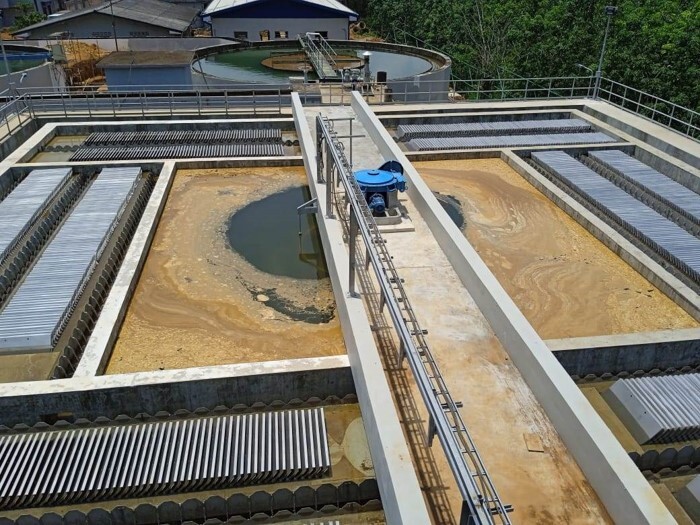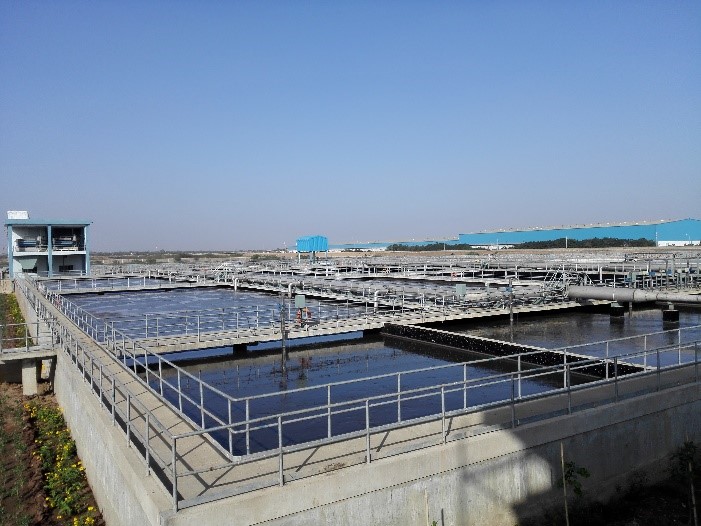 Ion Exchange commissioned a sewage treatment (STP) and recycling plant along with its O&M, for a leading textile manufacturer in India. The 30 million litres per day (mld) STP is treating sewage generated from two cities and supplied by their respective local municipalities. This project has reduced the burden on local municipal authorities to treat the sewage generated by communities in the water-scarce region. The sewage generated from the cities is reused as an alternative source of water. It is also a unique public-private partnership model for treating and reusing municipal sewage by the industry.