Complete Rural Water Treatment Solutions
Ion Exchange is one of the leading rural water treatment companies, globally. Our water solutions address rural needs at three levels — point of use, community and infrastructure.
They range from low cost units for homes to community-based systems and infrastructural projects for disinfection, hard and brackish water treatment, treatment of water contaminated by fluoride, iron, arsenic and nitrates, sewage recycle and faecal sludge management
Increase access to improved and sustainable source of water is crucial for the development of rural areas. Through extensive R&D and field trials, Ion Exchange has adapted its technologies to develop products and solutions which meet the rural community requirements in terms of ease of usage and operations, affordability and adaptability.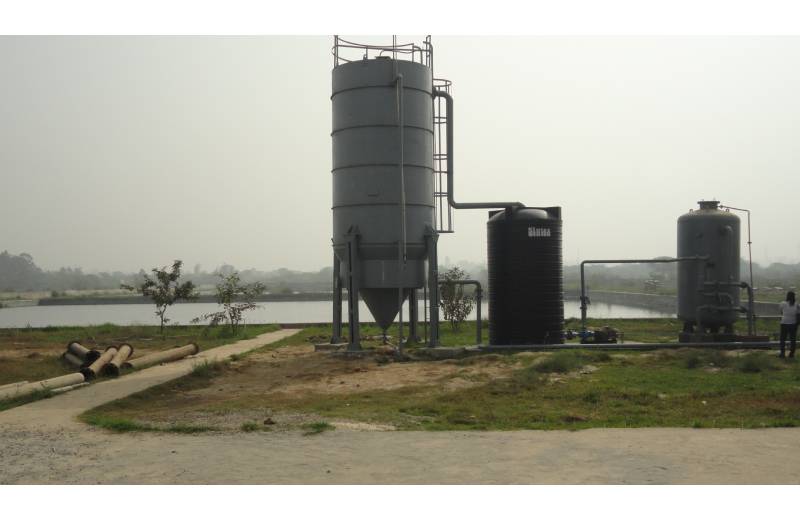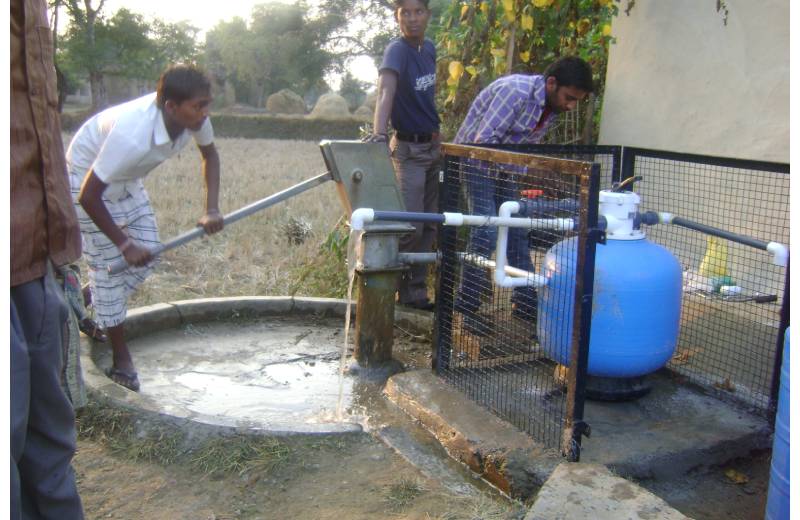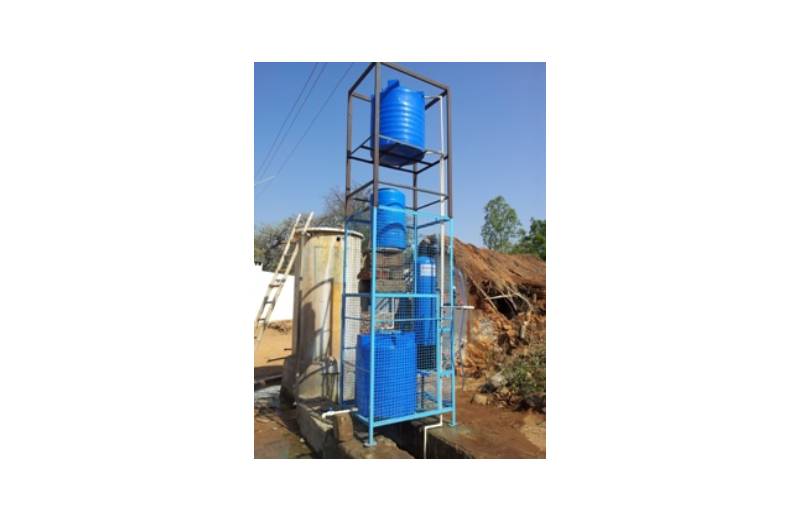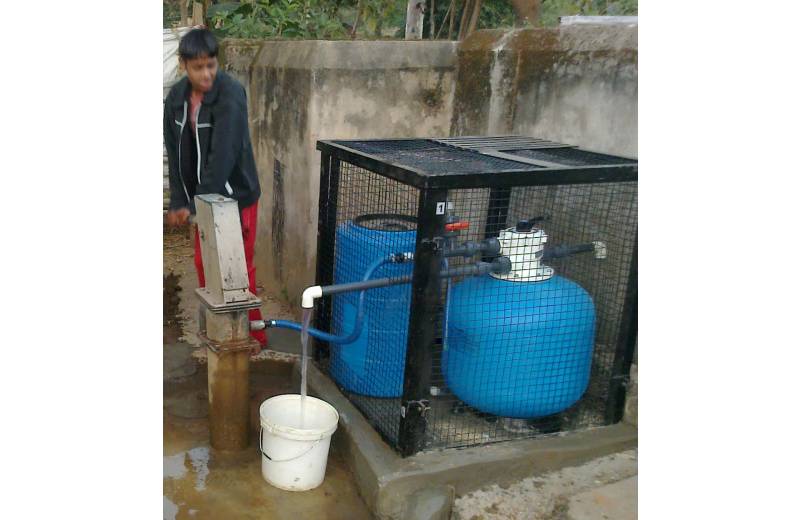 Our following community level water treatment solutions help in determining water pollution as well as treating it
Turbidity removal

Disinfection

Hard and brackish water treatment

Decentralized Sewage treatment solutions and recycle systems

Faecal Sludge Management

Mobile water treatment units for deployment during natural disasters such as cyclones and earthquakes

Test kits for easy & quick monitoring of water potability at site
All this is backed by technical services such as O&M & local operator training.
We also provide easy to use and safe drinking water solutions for rural homes and institutions like schools, colleges, hospitals, hotels etc.Supported by robust infrastructure and manufacturing facilities, we have completed various rural water treatment projects in several states across India and globally. Our solutions for safe drinking water and water conservation provide a better quality of life to millions across rural areas.