Ion Exchange has been at the leading edge of innovation for over five decades, providing state-of-the-art sustainable products, technologies and solutions for Total Water & Environment Management to Industries, Institutions, Homes and Communities.
Our technological capability is backed by sustained R&D that delivers improved as well as new products and processes to establish market leadership. It provides improvements in current technologies, adapts processes and systems to suit special needs and undertakes developmental work with regards to introduction of new resins, membranes, specialty chemicals for process and utility applications, home water solutions as well as equipments.
In 2019, we inaugurated our new R&D centre to accelerate development of newer chemistries and formulations with the objective of remaining self-reliant, serving global markets and ensuring that Ion Exchange continues to be one of the leading companies globally in water & environment management.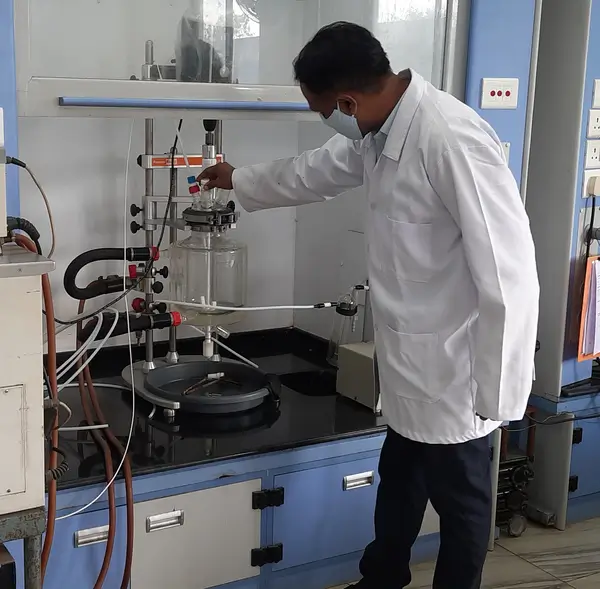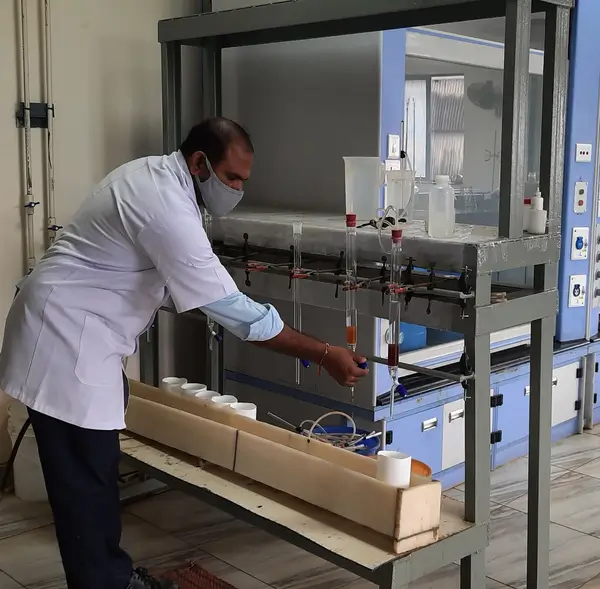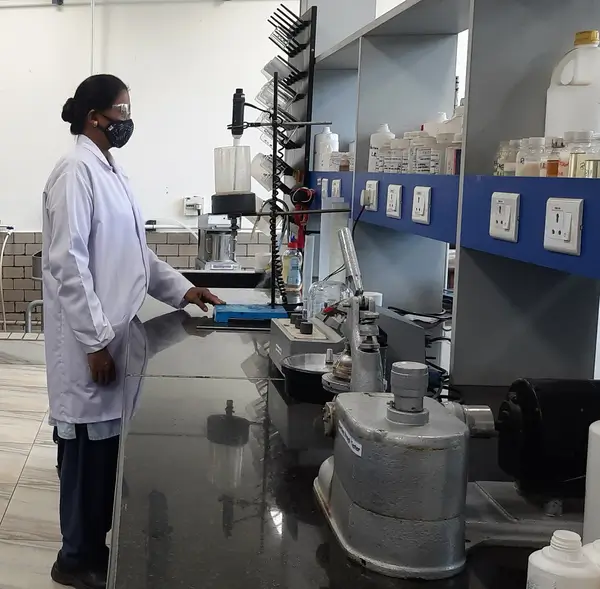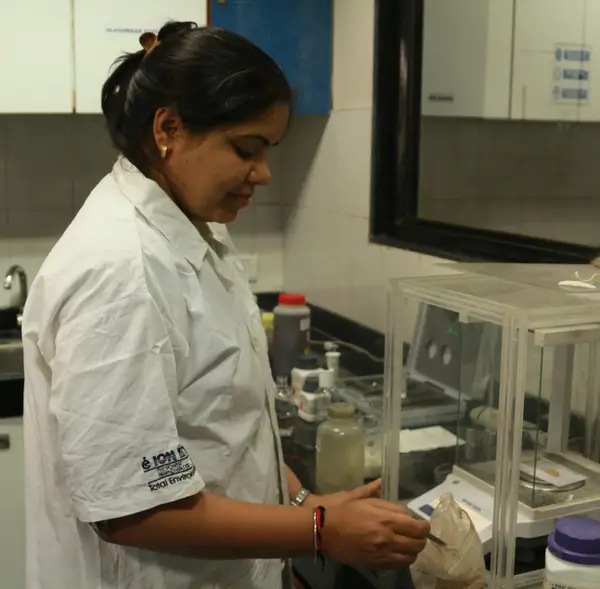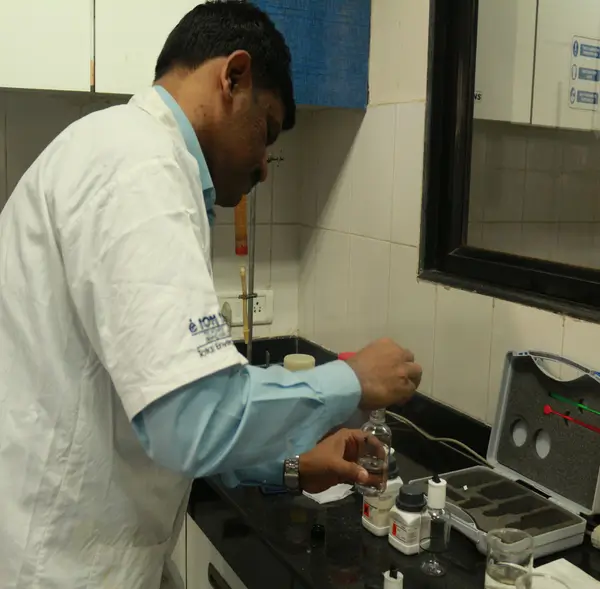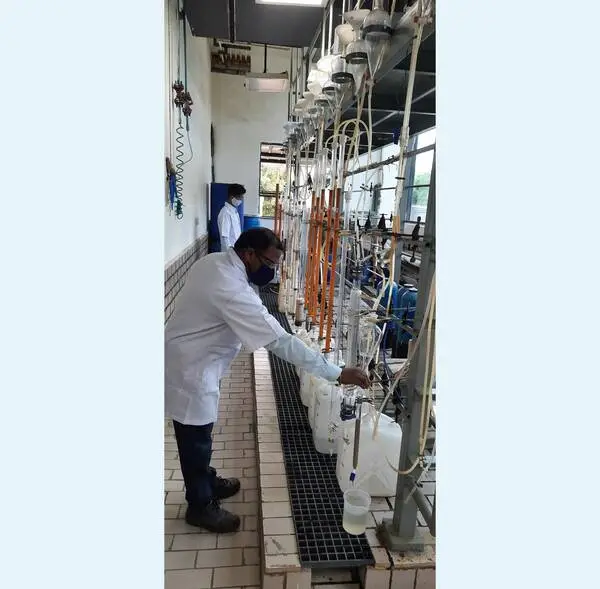 Our in-house R&D, product application and technology centres, manned by a multidisciplinary team of scientists & technologists, are recognized by the Department of Scientific and Industrial Research (DSIR), Ministry of Science & Technology, Government of India.
R&D Centre, Patancheru, Telangana, India
Core Activities
Development of:
Resins
Membranes
Speciality Chemicals
Speciality process chemicals
Enzymes
Raw material and intermediates
Green chemistries
Technology Centre, Vashi, Maharashtra, India
Core Activities
Application and process development for separation, purification and concentration
Sustainable and innovative biological processes
Advanced membrane, thermal evaporation and waste to energy solutions
Advanced oxidation systems
Process and product development for drinking water
Troubleshooting
Consultancy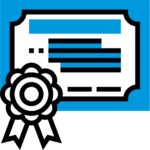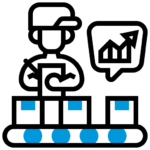 Total number of scientists